Band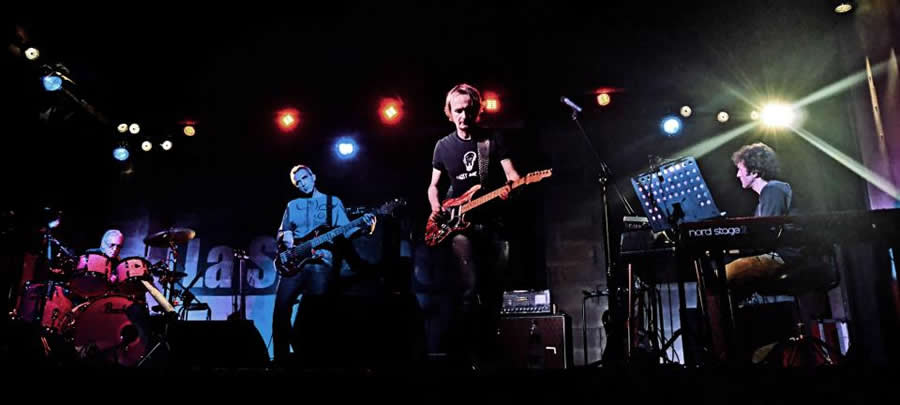 Luca Colombo, Paolo Costa, Lele Melotti and Giovanni Boscariol are four top session men who have worked in the recording studio and live touring for numerous of the most important Italian artists.
People calls them "The Dream team".
They have created a band where to express their feelings and their creativity without limits.
The band offers an instrumental mix between rock-pop and jazz with all the creativity of Luca through a real musical trip, from the Jazz of Miles Davis to the rock of Deep Purple and the pop of Beatles and Police.
"Sunderland" is the last album recorded by this line-up and represents the actual project proposed by the band.
replica watches
---
Luca Colombo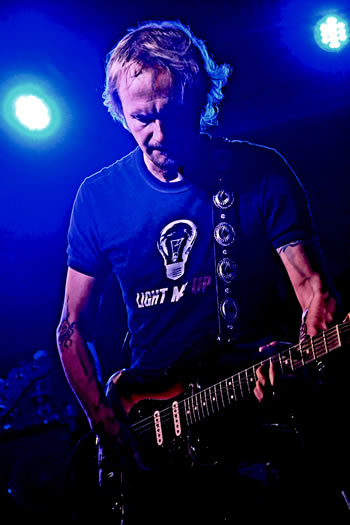 Luca Colombo
Hailing from Italy, Luca Colombo is one of the most sought-after and critically acclaimed guitarists in the country; often sharing the stage or in the recording studio with well-known Italian and international musical acts.ù
He has performed with top Italian Artists such as Eros Ramazzotti, Marco Mengoni, Nek, Max Pezzali, Mango, Anna Oxa and others.
He played as first guitar player in numerous orchestras during important tv shows (including the Sanremo music festival since 2007) accompanying international artists like Robbie Williams, Lionel Richie, Al Jarreau, Phil Collins, Leona Lewis, Rebecca Ferguson, Jennifer Lopez, Brian May, Michael Bublè and James Blunt just to name a few.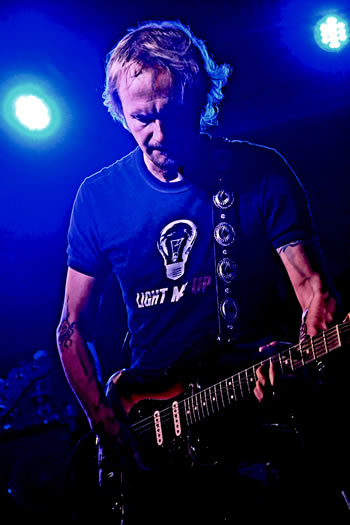 ---
Lele Melotti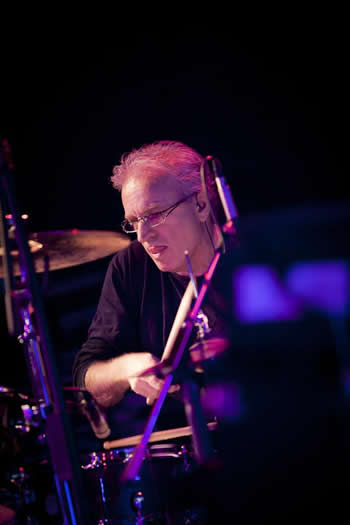 Lele Melotti
Lele is one of the best drummer in Italy. He has played with Claudio Baglioni, Eros Ramazzoti, Renato Zero, Vasco Rossi, Ligabue, Mia Martini, De André, Zucchero and others.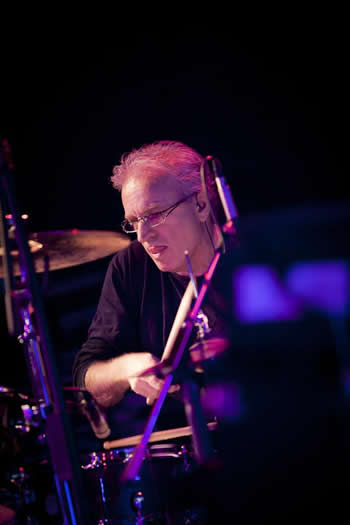 ---
Paolo Costa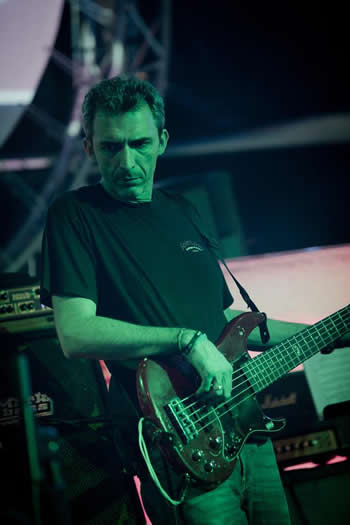 Paolo Costa
He's a marvellous bass player, one of the most known in Italy, he has played with countless italian artists, including Claudio Baglioni, Franco Battiato, Francesco Renga, Ivano Fossati, Miguel Bosé just to name a few.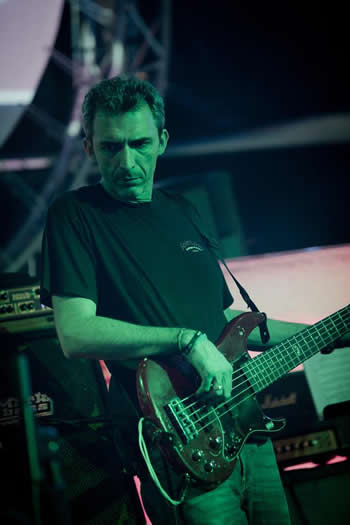 ---
Giovanni Boscariol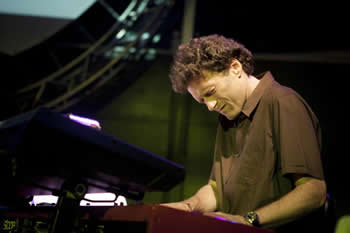 Giovanni Boscariol
He has worked in the studio and live with numerous top Italian artists, including Fiorella Mannoia, Nek, Ron, Paola Turci, Loredana Bertè, Claudio Baglioni, Gianluca Grignani and L'Aura.
From 2007 he has been the arranger and art director for Patty Pravo. He owns a recording studio near Venice.